We are experts in sourcing and matching properties for our clients. We always guarantee a personal and dedicated service to all our clients, new clients as well as existing client.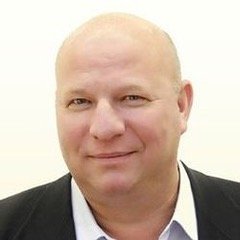 Nils Sydness
President
Nils has long experience from the finance- and real estate indistry both in Norway and internationally. The last few years he has spent most of his time in Spain as CEO for Casa Concept, as well as real estate developmemt and investments on the coast. In addition to this he is also working on real estate developments in Lithuania and Norway.
Languages: Norwegian and English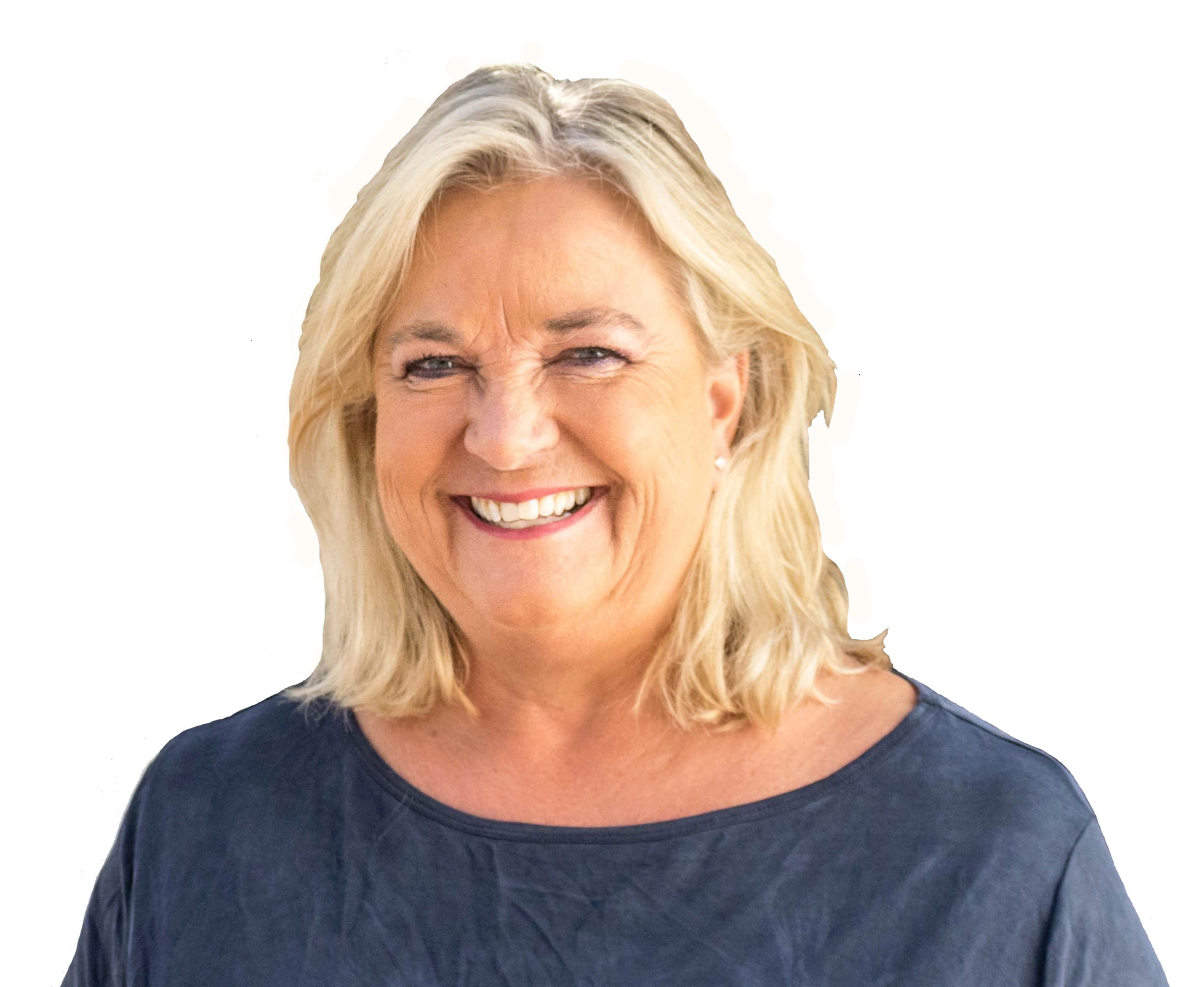 Bente Furulund
Partner
Our Norwegian partner is a very experienced property agent and is responsible for the Norwegian market. In her former career she has been working as a property agent in Norway for more than 20 years, and has run an office with in the famous Privatmeglerne in Oslo. The last years shes been a very successful property agent in Costa del Sol.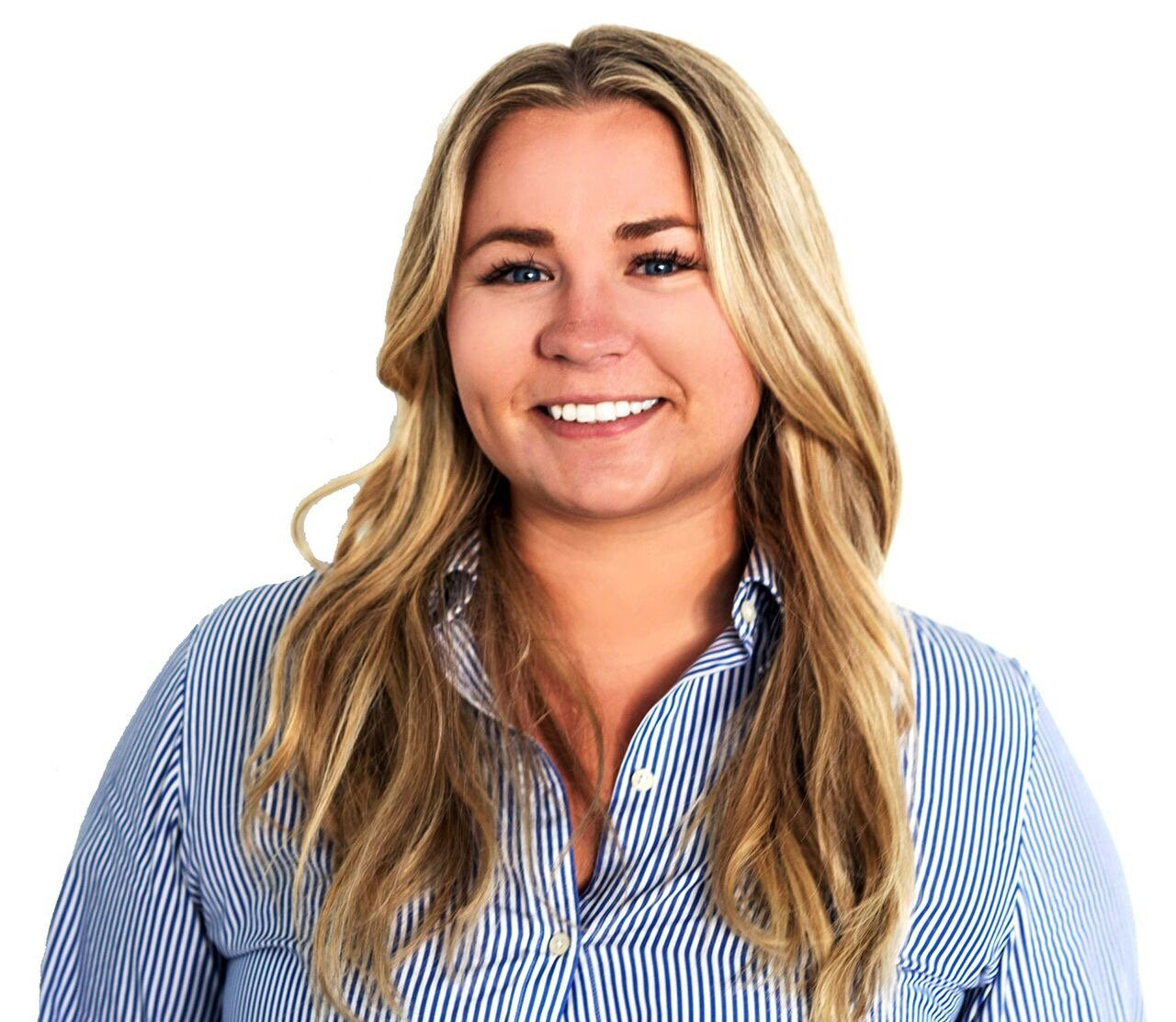 Pernille Marie Skyttern Sydness
Sales and administration
Pernille is born and raised in Norway however, has developed close ties with Spain as well as thorough understating of the Spanish culture after spending significant periods of time on Costa del Sol throughout her upbringing. She is currently completing her Bachelor's degree in Real Estate Brokering from the renowned Norwegian Business School in Oslo, Norway – while simultaneously completing administrative work for Casa Concept. Her interests expand beyond real estate to marketing and interior design.
Contact us
If you don't find what you're looking for, we'll find it for you.