Welcome to Casa Concept Real Estate!
We are a team of passionate and experienced realtors specializing in real estate investments in Costa del Sol. Our code is based on the LED Concept: Listen, Evaluate and Deliver. Listen to your requirements, tastes and needs. Evaluate the best opportunities in the market to suit your requirements. Deliver the best options.
Please feel free to contact us now if you wish to buy or sell property through us. 
Follow us on Facebook and Instagram to see our latest listings!
Golf Properties
With over 70 golf courses, the Costa del Sol also known as the Costa del Golf is the top European destination for golf lovers. There are very few locations that combine so many attractions in the same place like the province of Málaga does. Outstanding golfing facilities, the wide range of activities on offer and an excellent climate that means you can play golf all year round. CasaConcept can offer you the best properties close to the golf course, contact us here to find out the best ones!
New Developments
Right now new developments has been popular. We offer off-plan properties all along the coast, it all depends on what you prefer? New built Villa, Penthouse, Townhouse or a beachside property. Let us know your requirements and we will find you the best available property for you. Contact us here today!
Finca in Spain
A Finca is a spanish word for "an estate" refers to a piece of rural or agricultural land, typically with a cottage, farmhouse or estate buildings present and often adjacent to a woodland or plantation. For many people this is the dream of Spain. We do also love them, contact us to find the property for you!
Luxury Properties
Casa Concept are able to sell all kinds of properties, we have a brilliant selection of Luxury properties all over the coast. Looking for the villa that has the wow-factor or the penthouse that no one else can find? Contact us to see the options we have available!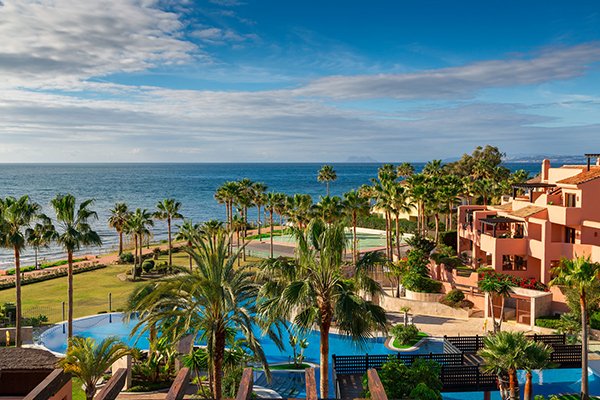 Beachside Properties
Living right on the beach is a dream. We offer all kinds of different properties on the beach. Villas, townhouses, apartments and penthouses with direct access to the beach! Let us know your dream and we will deliver the best options available! Contact us here today.
Investments
We are working in close connection with developers, architechts, investors and banks. We offer hotels, commercials, plots to be developed, co-investing and all kinds of investmentopportunities. We have a lot of experience in finding investments with good - excellent yield! Contact us and let us help you with your next investment.
Sell your property with us
" I love the way Bente Furulund at CasaConcept work! Always there! Always helpful. She is skilled and have an eye for good properties. If you want to buy something in Costa del Sol... talk with CasaConcept! "